WELCOME TO INO-PLAZ
Since being established in 2004, Ino-Plaz has grown rapidly. Through our ability to work both closely with clients and provide the highest quality materials. Ino-Plaz provide over 14 different services, including our Graphic and CAD work, allowing us to have full control over the design.
We pride ourselves as being a British company, at the forefront of bespoke acrylic design and fabrication. Meeting the needs of clients coming to us from a multitude of sectors and industries. These include Point of Sale, Shopfit Supply and Bespoke Fabrication.
Whether it be for a large Bespoke Installation, Furniture or Point of Sale or Design Led Manufacturing. Approach inspires the confidence in customers, that they are not only receiving quality products, but a quality service too.
We are constantly striving to find new innovative fabrication methods. By investment in the latest manufacturing technologies, we offer a comprehensive and ever growing range of products & services including:
CNC Routing, Drape Forming, CNC Laser, Membrane Press, Line Bending, Machine Routing, Bespoke Acrylic Fabrication, Diamond Polishing, Flame Polishing, Buff Polishing, UV Bonding, Dome Blowing, Screen Printing and Digital Flatbed Printing
about services
previous projects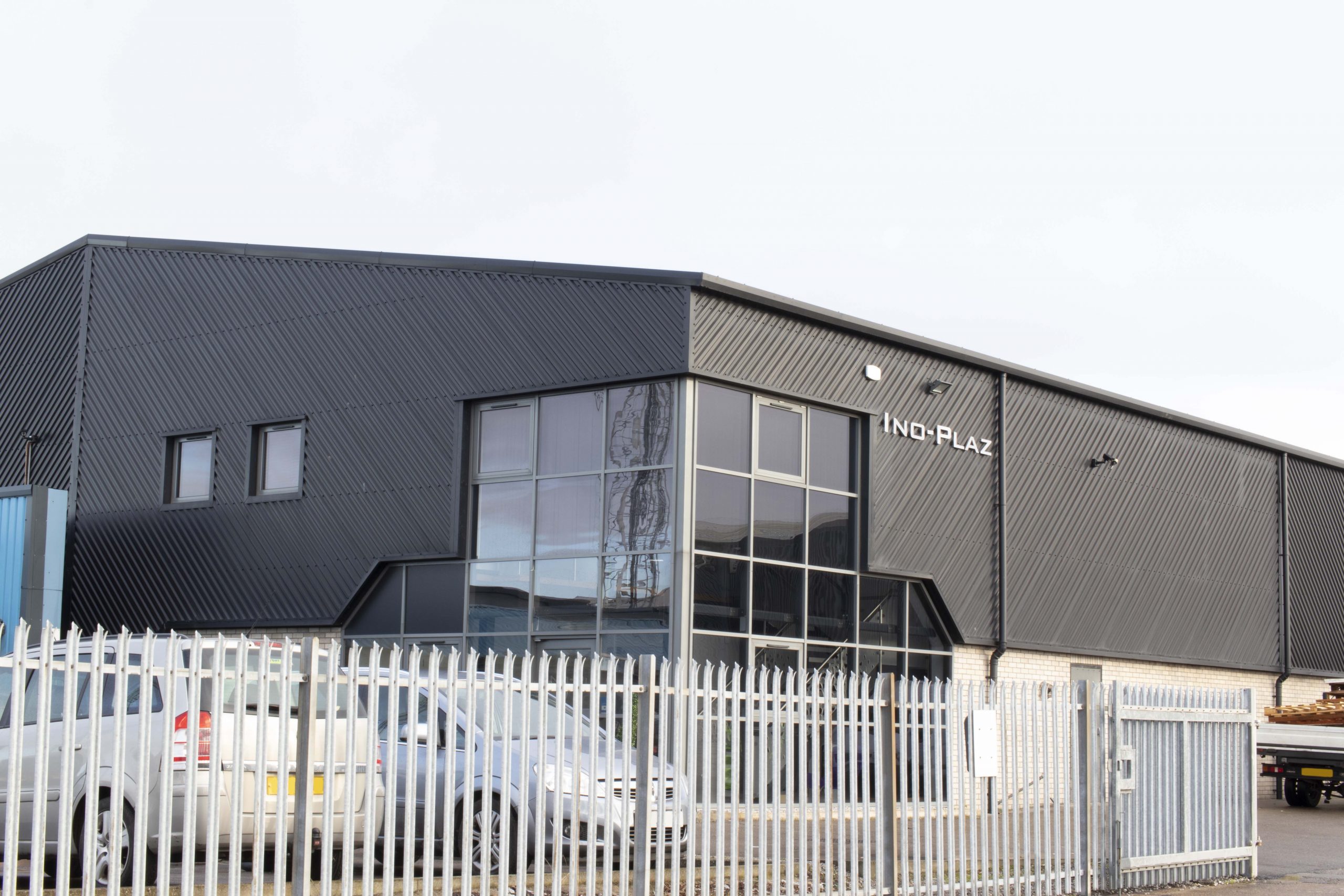 OUR PHILOSOPHY
Our company philosophy is constantly striving to push the conceived boundaries of the materials we work. Enabling us to best utilise and combine a range of materials from acrylics to HI-MACS®. This translates into a level of expertise, which extends into every new challenge. However complex or demanding a design, we are always flexible enough to manage a project through to completion.
Therefore allowing us to both reproduce your designs or assist you in the realisation of a simple brief. Whether it be a prototype or a production run. Meaning every item receives the same meticulous attention because ultimately, the quality reflects in the end product we offer.
We work with you to turn your visions into reality.
SEND US A MESSAGE