Working in collaboration to develop products for a larger project
We provide our subcontract services for large and more specialist projects. Supplying companies with our advice skills and products to contribute to the task at hand. Also we have established ourselves as a trusted collaborator, having many returning clients across various sectors. Both in the UK and also around the world.
Ino-Plaz aims to turn a vision into a reality, giving every item the same meticulous attention to detail. However complex or demanding a design, we are always flexible enough to manage a project through to completion.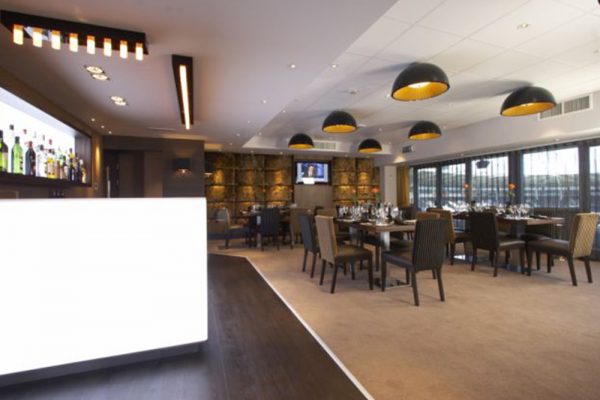 Hull City AFC Chairman Suite